You know the type of woman who looks smouldering without even trying, well this effortless style is a myth and you can learn to do this by following these simple rules:
Reduce the Bling
If the look is smart, then you need to reduce the jewellery. If you go over the top it can ruin an outfit. Elegance with a slight edge is the statement you want to make. A chunky necklace, a pair of earrings or a knockout bracelet will do the trick. A scarf with a metallic gold thread will also subtly enhance an outfit.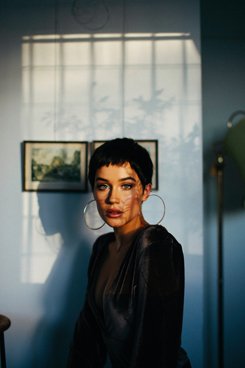 Buy Now Wear Later
Instead of buying specifically for an upcoming event, it is far better to have a collection of great outfits in your wardrobe to choose from. Social events can range so dramatically in venue, climate and formality that it can be a tricky balancing act of layers to wear, and you will definitely need to know where you have to pitch the outfit. Try to buy things you like, when you see them and organise your wardrobe into colours with matching accessories. Belts, scarves, sunglasses and bags need to be versatile so they can mix and match multiple outfits.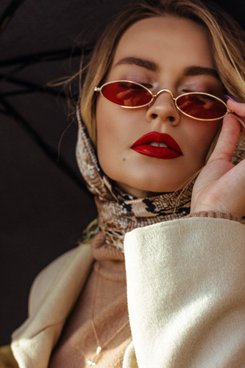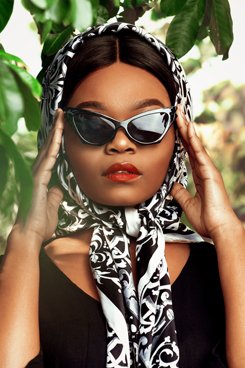 Keep Some Pieces from Last season
New trends can be hard to get your head round at first, especially when they include cut-outs that reveal the midriff, back or torso. Thank fully, you only need to add one item from the new trend to keep it current. For example this seasons spring green, can be worn in tonal form by mixing different shades using scarves and accessories.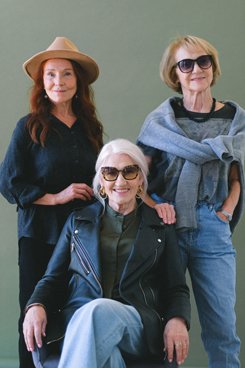 Use a Wish List
When organising your wardrobe it is a good idea to make a note of what items you need to buy to complete an outfit and what new trendy things you need to purchase to bring things back on point. This prevent mistakes and frantic buying when you are on the last minute. It also defines your style and brings order to your weekly outfit planning, for business and social events. Once you have some clarity you will be empowered to go shopping with a purpose, which is every girl's dream.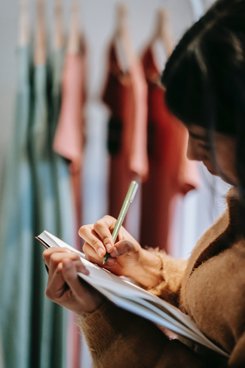 The Basics
The building blocks of a good wardrobe are jeans, t shirts, shirts, blazers and scarves. Depending on the time of year you can go light or dark with single or multiple layers. Check out different cuts, organic cottons and ethically sourced fabrics and manufacture so that you are supporting the environment and fair pay for workers.
Taken from an article by Joanne Hegarty